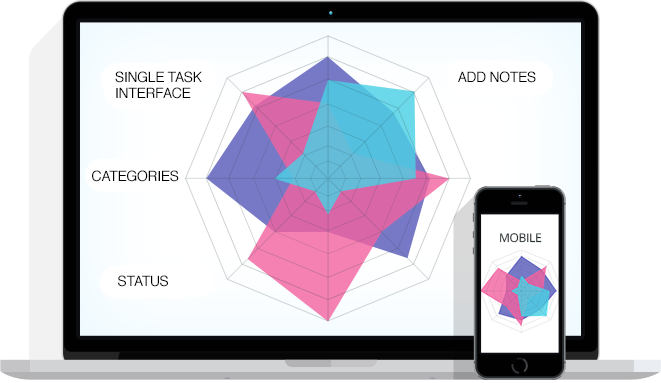 Simple

Multi-tasking and decision-making are the two biggest inhibitors of productivity. A true task management solution should tell you only what you need to know right now.

Integrated

A single, centralized solution that integrates with existing task sources including email, calendars, existing contacts, and more.

Complete

Telmi helps you to blend work and personal life successfully by organizing tasks and finding out where each side can help the other.